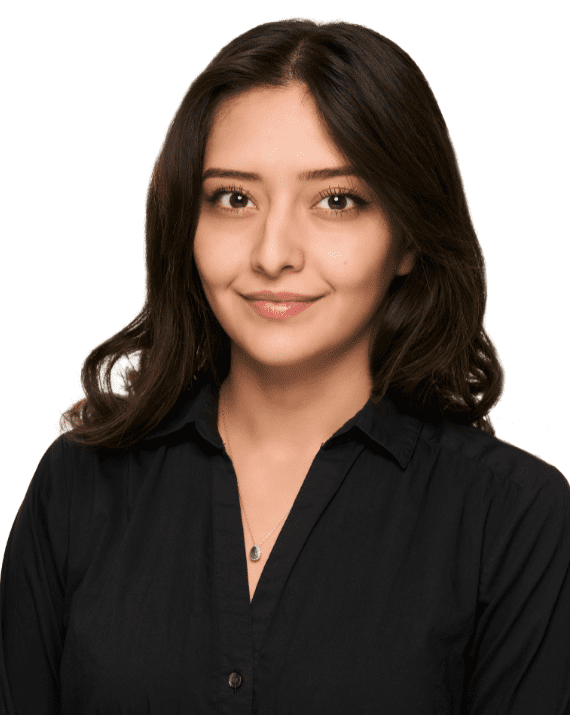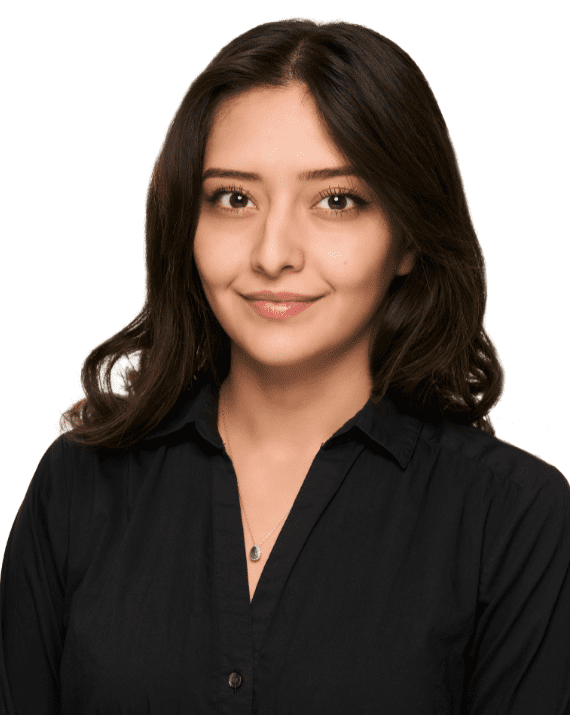 Client Relations Specialist
Jannet M. Arreguin
Jannet M. Arreguin is a Client Relations Specialist in our Albuquerque, New Mexico, office. She prides herself on creating a warm and friendly environment for anyone who calls or walks through our doors. She also assists the team with administrative duties. Ms. Arreguin is fluent in Spanish.
Ms. Arreguin is a first-generation college student and is currently working on her associate's in Pre-Health Sciences: Pre-Med Concentration at CNM to further pursue her bachelor's at UNM in Neuroscience and go to Medical School.
Ms. Arreguin was born and raised in Albuquerque, NM. Her parents migrated in the 1990s to the U.S. in hopes to have more opportunities for their children's future. She first got involved in immigration because of her mother who was an advocate in the "Si se puede" protests in the early 2000's commemorating Cesar Chavez and the ongoing issues for immigrants. She has since become an advocate herself for many ongoing issues. Ms. Arreguin is passionate about working in a place that helps the immigrant community and seeing how the legal work at Vrapi Weeks changes people's lives for the better.
Learn more about Jannet
Ms. Arreguin likes spending a lot of time with her friends and family. She enjoys going on hikes, trying new restaurants, and her monthly visit to Barnes and Noble for a new book.
VIEW FULL TEAM
We're Here to Help
Schedule a consultation. We will make a plan to accomplish your goals. You provide us with your information and documents. We take care of the rest.
SCHEDULE A CONSULTATION