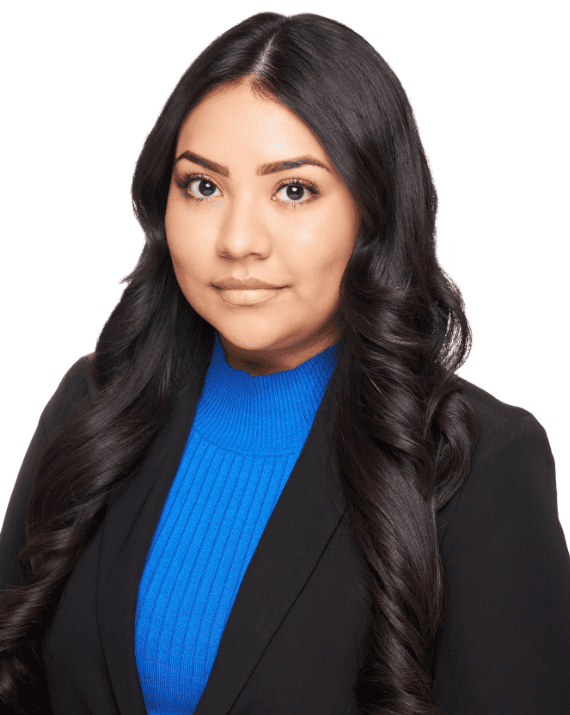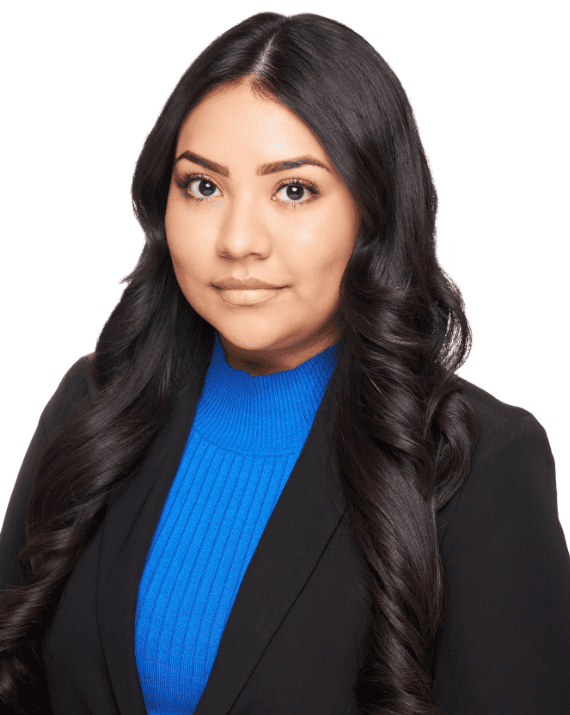 Legal Case Manager
Monica Hernandez
Monica Hernandez is a Legal Case Manager at Vrapi Weeks' Albuquerque office. Ms. Hernandez handles family, individual, and humanitarian immigration cases. She works hard to ensure that clients' immigration forms and documents are prepared in a timely and thorough manner and that cases run smoothly. She is fluent in Spanish.
Monica was born in Camargo, Chihuahua and immigrated to the U.S at the age of 6 with her parents and two older brothers. She was a DACA recipient from 2014 until becoming a permanent resident a few years back. She was the first of her family to graduate from high school and college. She has volunteered in several programs through her church including the Special Olympics and Soup Kitchens. After graduating High School, she received her certificate in Medical Assisting and worked with cancer patients. She knows the struggles of undocumented individuals firsthand and decided to switch careers to help her community achieve legal status and accomplish their dreams just as someone else once did for her and her family.
Learn more about Monica
Outside of work, Monica enjoys spending time with her family and friends. She likes reading and watching shows and documentaries. She has three dogs that she loves playing with, 2 German Shepards and a Pug.
VIEW FULL TEAM
We're Here to Help
Schedule a consultation. We will make a plan to accomplish your goals. You provide us with your information and documents. We take care of the rest.
SCHEDULE A CONSULTATION