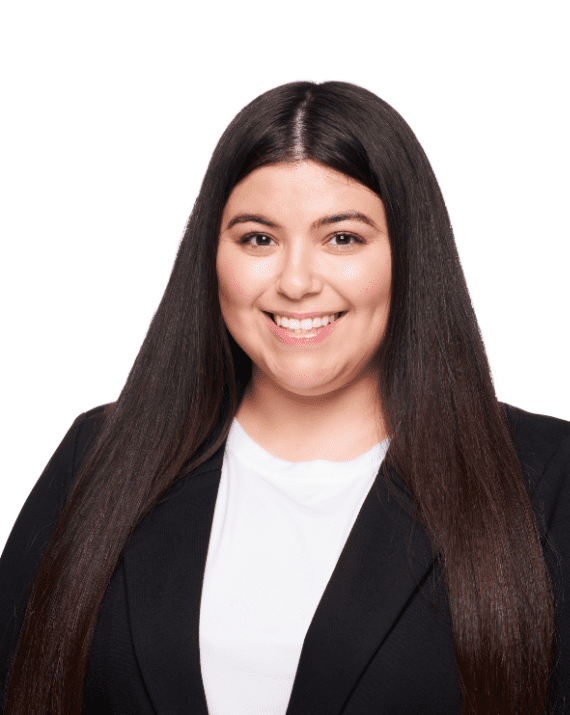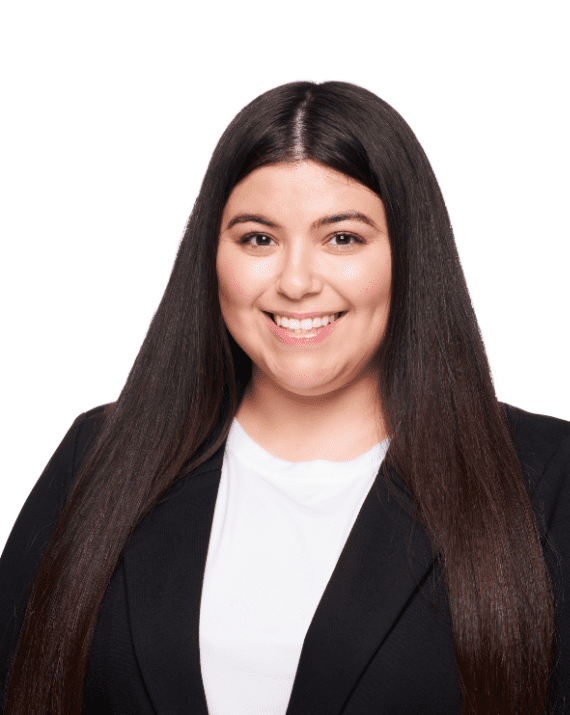 Legal Case Manager
Adryana Maestas
Adryana Maestas is a Legal Case Manager at Vrapi Weeks' Albuquerque office. Ms. Maestas handles employment-based and family immigration cases. She works hard to ensure that clients' immigration forms and documents are prepared in a timely and thorough manner. Ms. Maestas is fluent in Spanish.
Ms. Maestas was born and raised in New Mexico. She graduated from Hofstra University in Long Island with a degree in Spanish and a double minor in Criminology and Psychology. She hopes to one day attend law school and become an Immigration Attorney, to continue fighting for individuals' rights to remain in the United States.
Ms. Maestas has strong ties to the immigrant community. She has seen first-hand through loved ones the hardships and resilience that immigrants face when applying for and maintaining status. Ms. Maestas hopes to make the immigration process as easy, stress free and efficient as possible for the firm's clients. She cares deeply about the immigrant community and helping remove immigration barriers in peoples' lives.
Learn more about Adryana
Outside of work, Ms. Maestas likes to spend time with her family and friends, traveling, reading, going to the gym and taking her two dogs, Coco and Gomi on walks.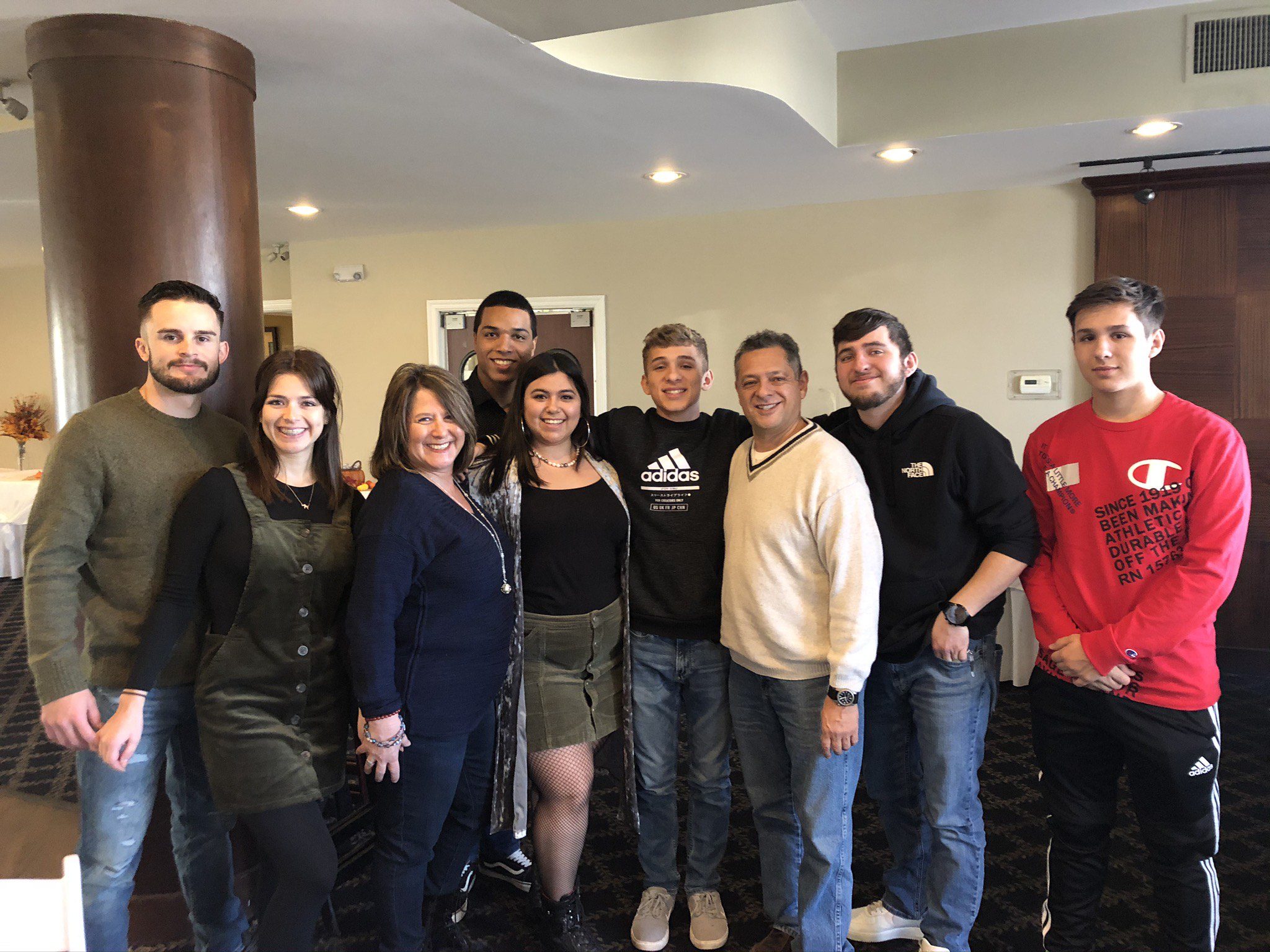 VIEW FULL TEAM
We're Here to Help
Schedule a consultation. We will make a plan to accomplish your goals. You provide us with your information and documents. We take care of the rest.
SCHEDULE A CONSULTATION