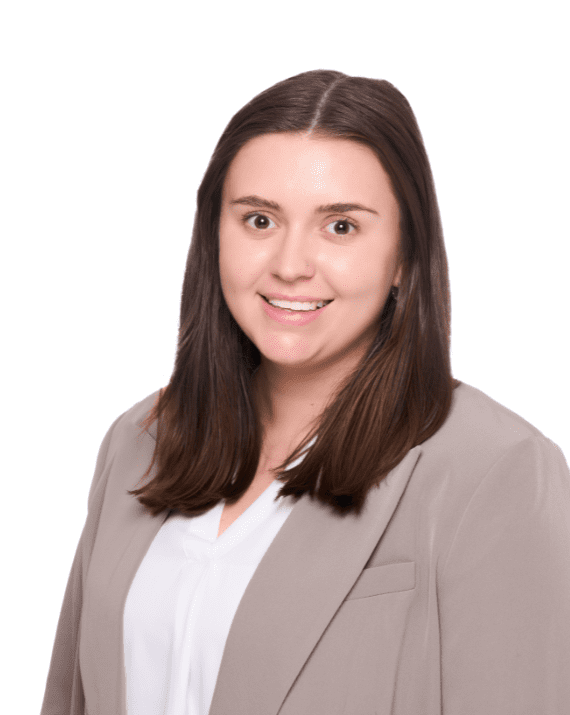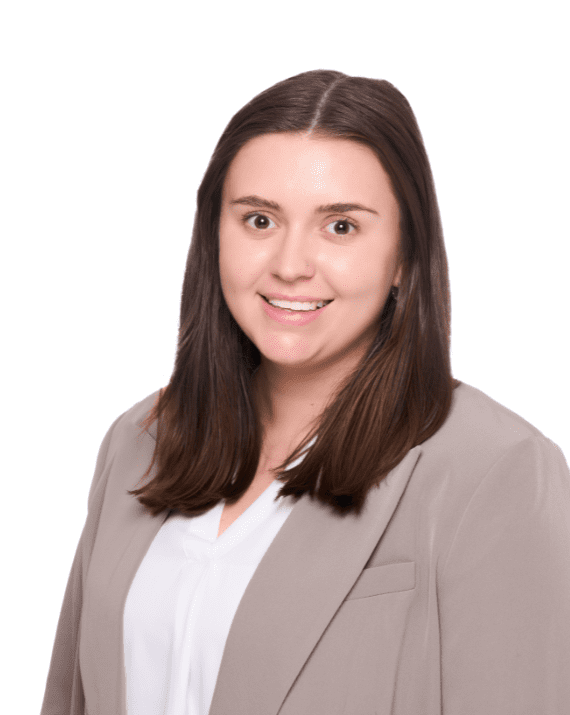 Legal Case Manager
Maya Moreau
Ms. Maya Moreau is a Legal Case Manager in Vrapi Weeks' Santa Fe Office. Ms. Moreau works on family, individual, and humanitarian cases. She is fluent in Spanish.
Ms. Moreau grew up in Thailand, Mexico, China, and the United States, where she completed High School. She attended the University of Missouri – Columbia where she earned a bachelor's degree in Psychological Sciences. Ms. Moreau has always been passionate about immigration and held multiple internships during her undergraduate studies working with refugees and asylees during their resettlement process. She also held the position of president of the Missouri International Student Council at her university, where she further explored her passions for diversity, multiculturalism, and immigration. She decided to follow her passions beyond her studies and began working at Vrapi Weeks in August of 2022. She hopes to one day attend law school and become an attorney at an immigration law firm.
Ms. Moreau loves being able to work in a field that helped her become a permanent resident in the United States a few years ago. She wants to give clients the same opportunities as she did to live and work where they want.
Learn More about Maya
Outside of work, Ms. Moreau enjoys spending time with her cat and dog, exploring new foods, reading, and traveling. She also enjoys listening to podcasts on walks and watching new TV shows and movies.
VIEW FULL TEAM
We're Here to Help
Schedule a consultation. We will make a plan to accomplish your goals. You provide us with your information and documents. We take care of the rest.
SCHEDULE A CONSULTATION