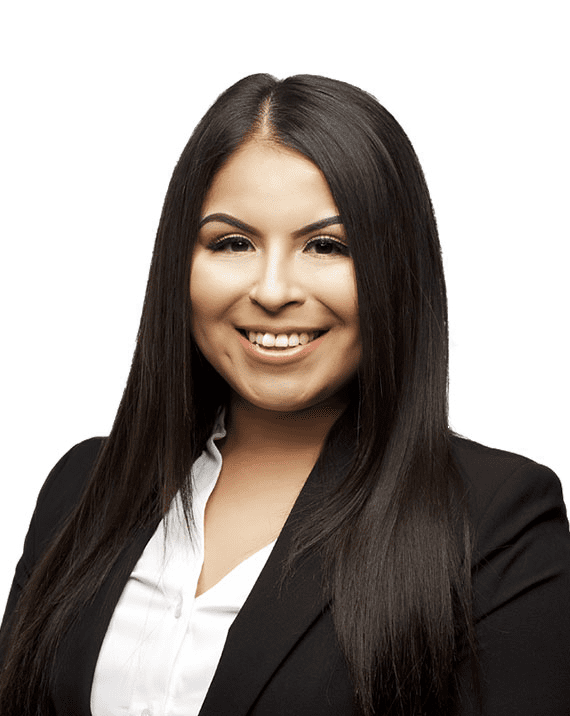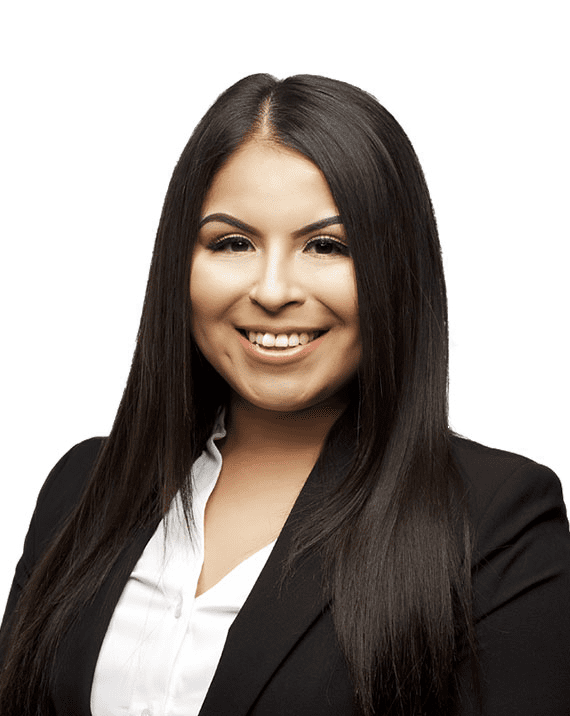 Legal Case Manager
Nancy Gutierrez
Nancy Nayeli Gutierrez is a Legal Assistant in our Albuquerque office. She handles family, humanitarian, and employment-based immigration cases. Ms. Gutierrez is fluent in Spanish.
Ms. Gutierrez became the first in her family to earn a college degree after completing her studies at Beloit College in Wisconsin, where she majored in Health and Society. She co-authored a book chapter titled "Using Critical Narratives to Build Relationships with Undocumented Students" and also participated in several educational conferences sharing her story as once an undocumented student living in the United States without proper legal documentation to raise awareness on prominent issues affecting students like her. Upon graduating college, she served as a Scholar Coach and AmeriCorps volunteer with the Schuler Scholar Program, a nonprofit organization in Illinois that equips high-achieving and underrepresented students to gain access to and succeed at highly selective colleges and beyond. Ms. Gutierrez worked as a legal assistant in El Paso, TX and volunteered her time with Las Americas Immigrant Advocacy Center.
Ms. Gutierrez was born in Guadalajara, Jalisco, Mexico but raised in Waukegan, IL. She was only one year old when she immigrated to the United States. As an immigrant and once undocumented, Ms. Gutierrez is someone who yields first-hand knowledge and experience navigating the U.S. immigration system and obtaining legal status. Her background and experience have molded Ms. Gutierrez into a zealous advocate for the immigrant community. She plans to enroll in law school and become an immigration attorney to continue fighting for individuals' right to remain in the United States.
Learn more about Nancy
Outside of work, Ms. Gutierrez enjoys reading and participating in outdoor activities like hiking.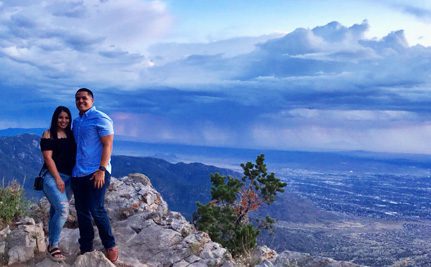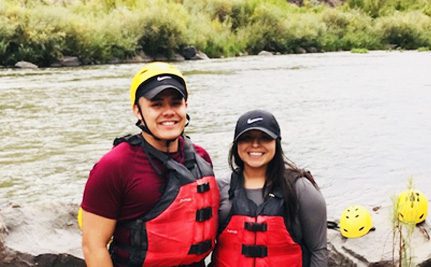 VIEW FULL TEAM
We're Here to Help
Schedule a consultation. We will make a plan to accomplish your goals. You provide us with your information and documents. We take care of the rest.
SCHEDULE A CONSULTATION