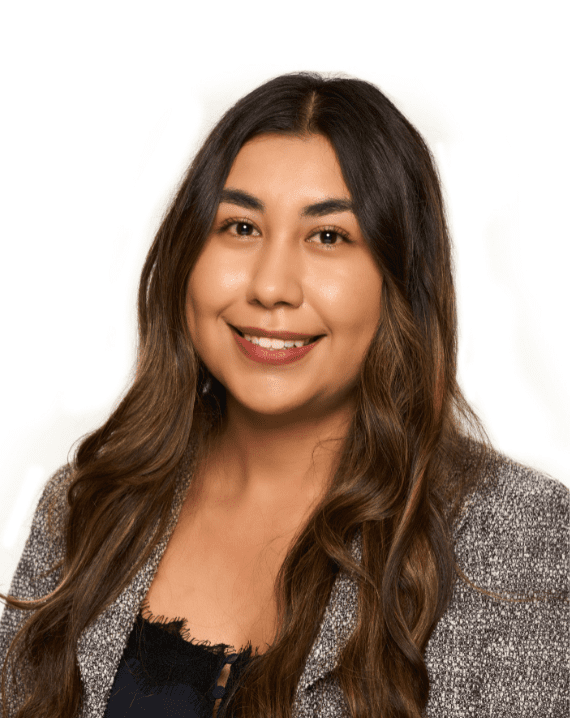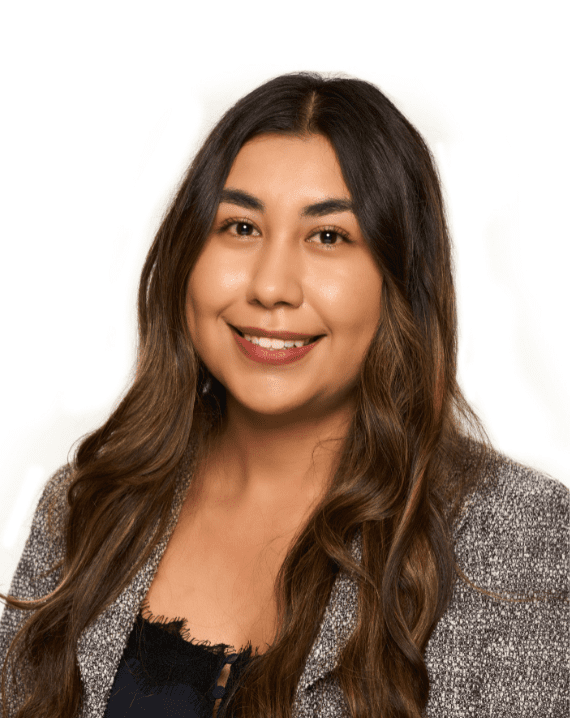 Legal Case Manager
Perla Torres Baeza
Perla Torres Baeza is a Legal Case Manager at Vrapi Weeks' Albuquerque office. Ms. Torres Baeza handles family, individual, and humanitarian immigration cases. She works hard to ensure that clients' immigration forms and documents are prepared in a timely and thorough manner and that cases run smoothly. She is fluent in Spanish.
Ms. Torres Baeza graduated from University of New Mexico with degrees in Political Science and Spanish and a minor in psychology. She intends on applying for law school after gaining more experience at the firm working on cases.
Her favorite part of being a Legal Case Manager is the excitement that the entire office shares whenever a client is able to receive status. She cares deeply about the immigrant community, reuniting families, and helping to remove immigration barriers in peoples' lives. She enjoys how the entire firm works as a team to help clients reach their goals, and the celebration that comes with each victory.
Both of Ms. Torres Baeza's parents immigrated from Mexico, which has helped her learn first-hand how impactful that even one family member achieving status can have on an entire family. Her father immigrated for work, and her mother came for family reasons, which allows Ms. Torres Baeza to understand the importance of legal work for both family and employment-based immigration.
Learn more about Perla
Outside of the office, Ms. Torres Baeza enjoys spending time with her friends and family and going to the gym. She has 3 pets, including Cubby the labrador, and a husky named April. She also enjoys traveling, especially to Colorado!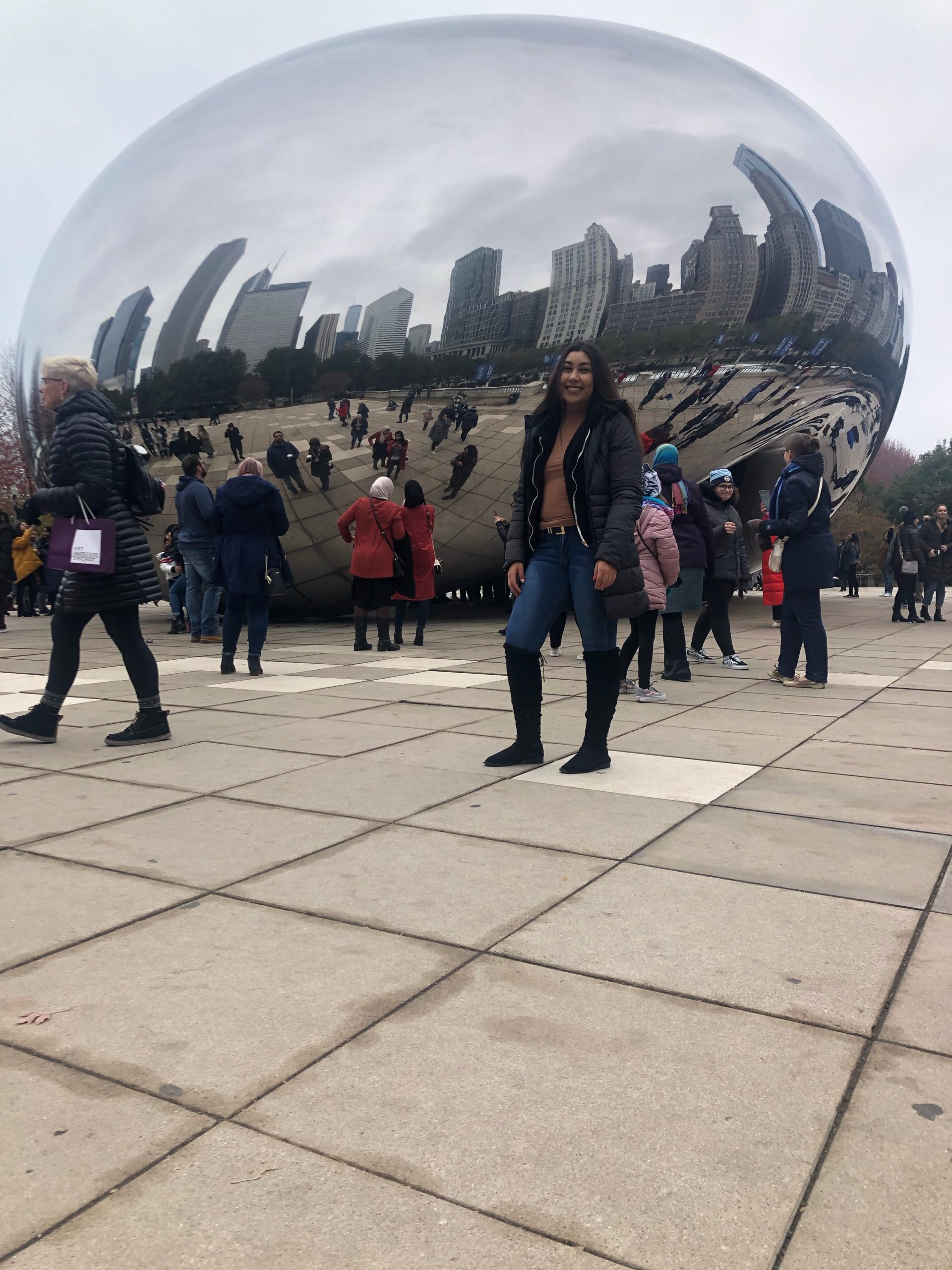 VIEW FULL TEAM
We're Here to Help
Schedule a consultation. We will make a plan to accomplish your goals. You provide us with your information and documents. We take care of the rest.
SCHEDULE A CONSULTATION