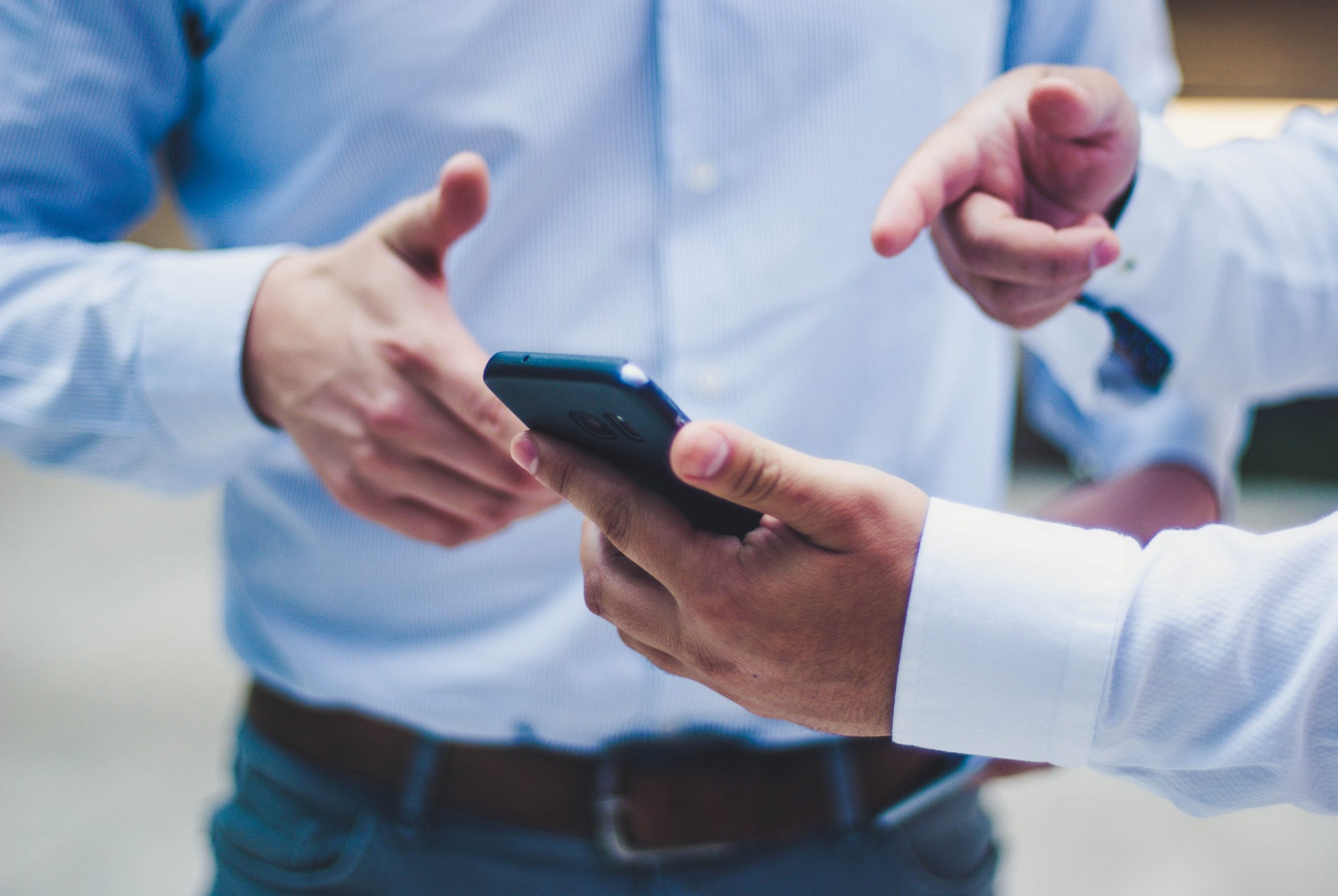 Many aspiring immigrants have more than one immigrant visa petition filed on their behalf. This became a very common occurrence in 2020 when the cutoff dates for EB-3 category for India jumped up considerably and surpassed EB-2 cutoffs. As a result, many Indian nationals who had EB-2 I-140 petitions approved years ago, filed "downgrade" I-140 petitions under EB-3 so they could concurrently file for adjustment of status. EB-3 cutoffs being faster was short-lived as in recent months, things have gone back to the "old" days of EB-2 being faster than EB-3.
This has created the need for "interfiling" the currently pending I-485 adjustment of status applications (that were filed with the "downgraded" EB-3 I-140 petitions) with the much earlier filed and approved EB-2 I-140 petitions. This is also called transferring the underlying basis. For many years USCIS did not have a specific procedure on how to accomplish this and for the most part it was never done correctly, forcing applicants to file a second adjustment of status application with the EB-2 I-140 to get it processed.
USCIS updated its website today with instructions on accomplishing this interfiling request and a specific address to send these requests to. It remains to be seen whether this will be effective or whether it will like in the past where these requests never made it anywhere. Nevertheless, this is a good step in the right direction and a very welcome one.
If you have questions about permanent residence through employment, schedule a consultation with one of our attorneys here.