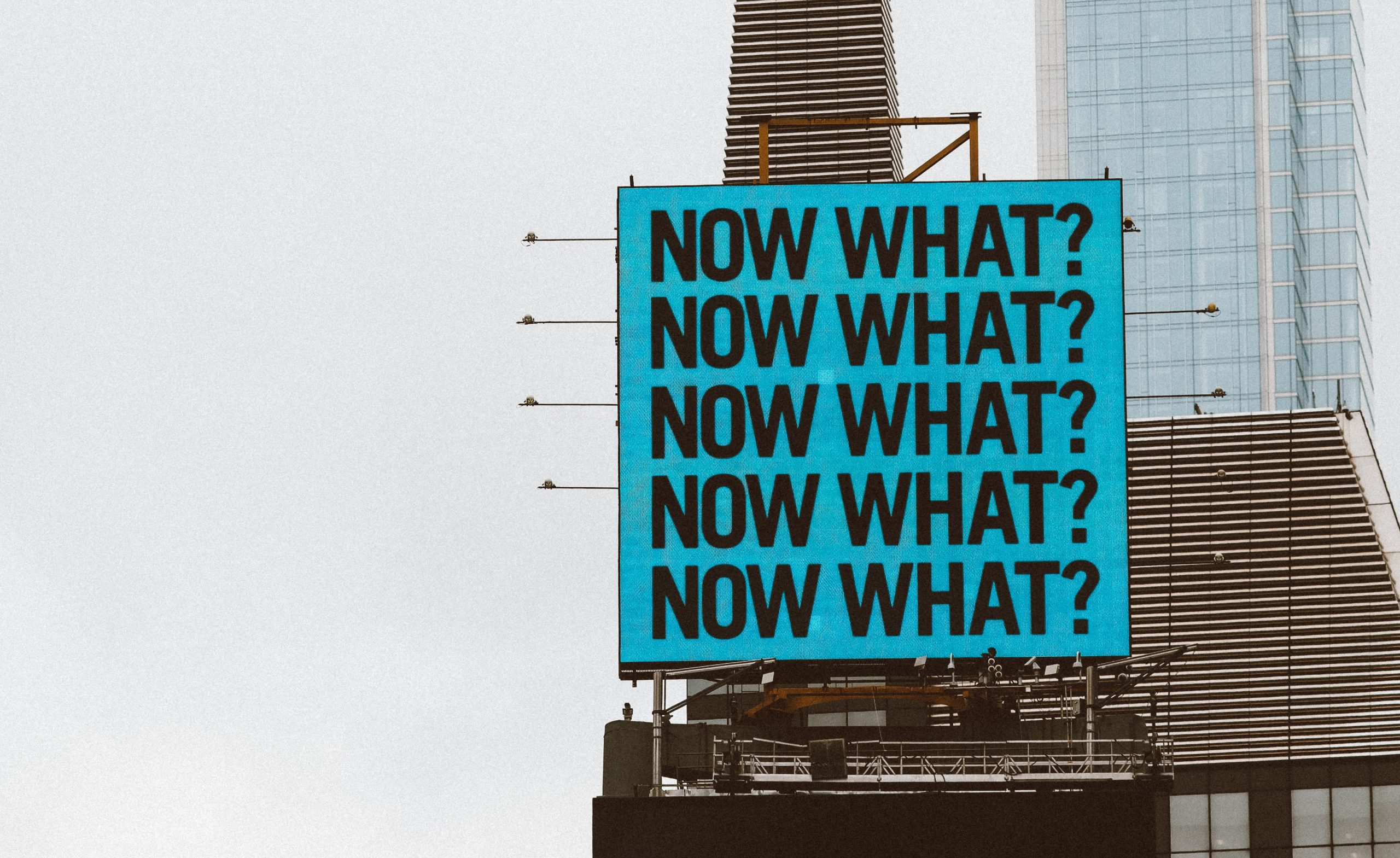 Congratulations on your H-1B visa approval! Here are some important things to know regarding H-1B status:
Proof of Status and Employment Eligibility Verification: You must present the original H-1B approval notice with I-94 to your employer for employment eligibility verification. The I-94 is found on the bottom of your I-797 H-1B approval notice if your H-1B was approved for a change of status. If your H-1B was approved for consular processing, you will be issued an I-94 upon your first entry on H-1B. The I-94 is your work authorization, and there is no separate work permit for H-1B status. The original H-1B approval notice with I-94 may also be presented to obtain a Real ID-compliant driver's license.
Start Date: You can start working for your H-1B employer on the start date listed on your I-797 approval notice if your H-1B was approved for a status change. If your H-1B was approved for consular processing, you must obtain a visa stamp and I-94 before you begin work.
Expiration Dates: Pay attention to your H-1B expiration date, as listed on your I-94. Remember that your status ends on the I-94 expiration date. You should file for a renewal 6 months before your expiration date.
Travel: Please contact our office before making any international travel plans. Remember that you may need a visa stamp from a US consulate abroad. You can find more information about visa stamping here. Upon return, please check the I-94 expiration date here: https://i94.cbp.dhs.gov/I94/#/home. Sometimes, CBP will limit your status to less than your approved petition. This can put you out of status inadvertently.
Change of Worksite: Please contact our office if your worksite will be changing, whether you are moving to another office or starting remote work. You may need to file an H-1B Amendment Petition before the worksite change is effective.
Extension: H-1Bs are typically valid for 3 years, with the option to extend the H-1B for an additional 3 years (total of 6). You can also recapture any time spent outside of the USA while on H-1B status, and you may be eligible for an extension beyond 6 years if you have a 9089 or I-140 filed for you.
Grace Period: If you are let go from your H-1B employment, if you quit, or if your H-1B expires, you have a 60-day grace period to leave the USA. If you are eligible, you may find a new H-1B employer to sponsor you during that time.
Change of Address: As an H-1B beneficiary, you must notify USCIS of any change of address within 10 days of your move. The address change may be reported online here.
Dependents: If you have dependents in the USA, you must file an I-539 petition for them to change into or extend their H-4 status. Pay attention to the expiration date of any approved I-539s or H-4 visas and file an extension 6 months before the expiration date, if applicable. They may apply for their H-4 at the consulate if they are outside the USA.
Do not hesitate to contact us with any questions about your H-1B status!