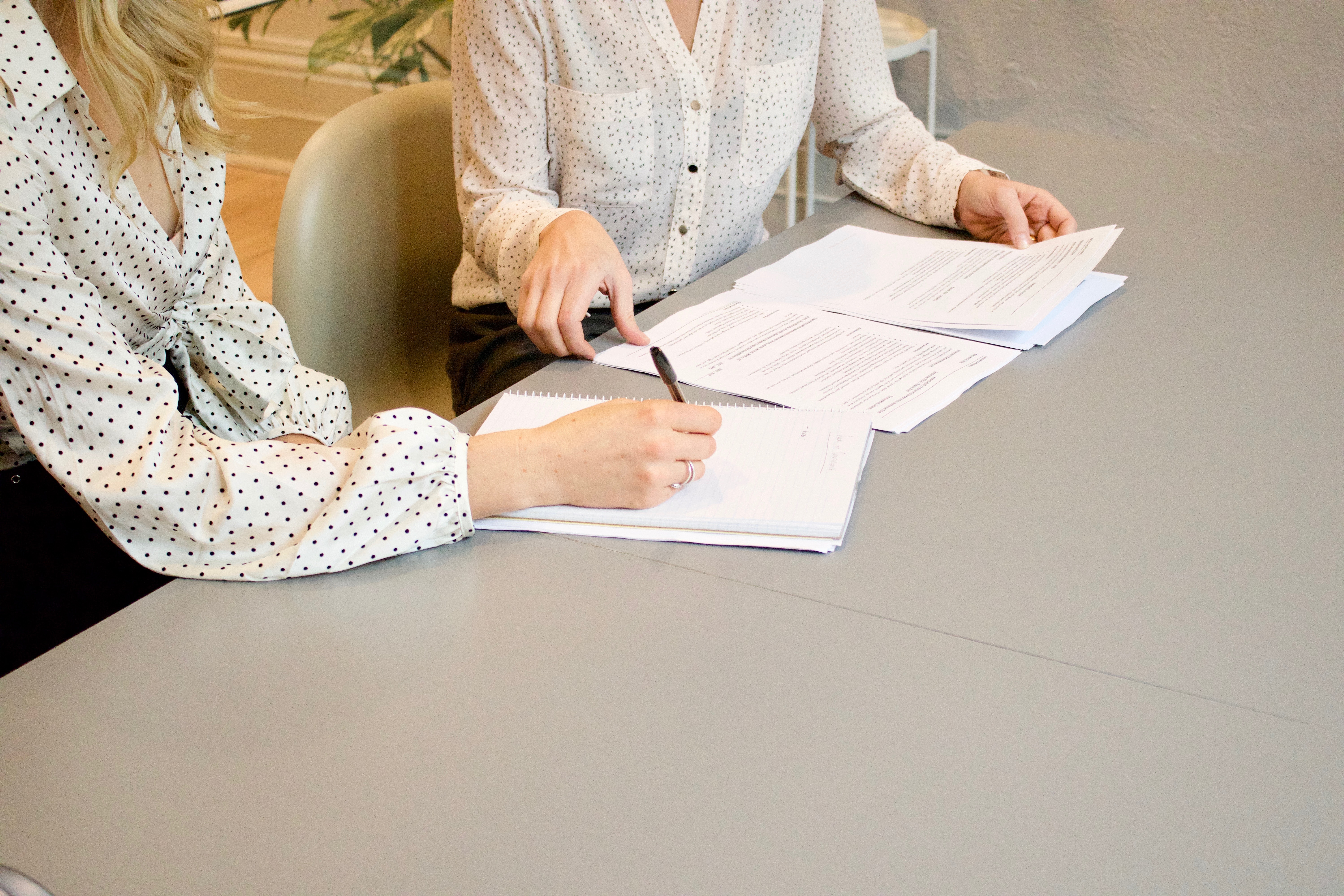 The U.S. immigration system is by and large a "pull" system, where there has to be a U.S.-based petitioner (an employer or family member) who asks the government to allow a foreign national to obtain permanent residence in the U.S. This is in contrast to a "push" system like the one in Canada. In the push system, a foreign national can apply to move there without having an employer or family member inside the country pulling them in.
The U.S. "pull" system for employment-based visas makes permanent residency a two-step process.
The first step is the U.S. petitioner's request to the government to accord immigrant status to a foreign national.
The second step is the foreign national's application for permanent residence. It's in the form of an application for a change of status for those in the U.S. or an application for an immigrant visa at a U.S. consulate for those abroad.
What Factors Limit Employment-Based Visas?
Congress has limited the number of visas (green cards) issued annually. This becomes a supply and demand system that creates backlogs depending on the demand for the limited supply of employment-based visas. The more demand there is, the bigger the backlogs grow.
Another layer of complication is that Congress also put a per-country cap for employment-based visas. This means that for each category, those born in a certain country cannot make up more than 7% of that pool of visas. China and India have even bigger backlogs in the employment-based visa categories due to the per-country cap.
When there are no backlogs (supply and demand are on par), there is no wait between steps 1 and 2 above. So, steps 1 and 2 can sometimes be filed concurrently. Of course, when there is a backlog, it creates a waiting period between the two steps. The Visa Bulletin issued by the Department of State each month determines how long that wait is.
What About the Employment-Based Visa Backlog in Recent Years?
For the last several years, in the employment-based visa tables, most categories were current (except India and China). Trump visa bans and the pandemic stopped many people from completing their process, and thus, visa numbers went unused.
Now that the economy is doing well and hiring is up, there is much more demand for employment-based visas, creating backlogs. For example, the numbers for "All Other Countries" (i.e., not India or China) for the EB-3 category (professionals and skilled workers) went from being current a few months ago to a 3+ year backlog in September. The backlog improved in October when the wait dropped to under two years.
How Do Visa Bulletin Dates Affect Employment-Based Visa Processing?
Another complicating factor is that the Visa Bulletin shows two tables, one for "Final Action" dates and one for "Filing" dates. USCIS determines which table will be used each month and publishes that information.
The "Final Action" tables show when a visa number will be available for the applicant to receive their green card.
The "Dates for Filing" chart has more generous dates. The idea is to allow applicants to apply before their visa becomes available.
Thus, when the paperwork is processed several months later, they can be approved the moment a visa number becomes available. This means that even if the actual green card approval takes some time, the application can be made soon.
Frequently, even just applying for that last step is a huge benefit to foreign nationals. Application filing comes with the opportunity to apply for an employment authorization document and other benefits.
What About Employment-Based Visas in the Future?
The reality is that employment-based visa backlogs are here to stay for the foreseeable future. You can apply in a higher employment-based category or establish an earlier priority date through the filing of a national interest waiver petition to help avoid the backlog. But, it's still important to rely on legal advice as you sort through the employment-based visa process.
Vrapi Weeks immigration attorneys have a dedicated team of professionals with expertise in immigration matters filed by employers and immigration matters filed by individuals based upon their abilities. We handle many types of employment-based immigration matters, including:
EB-1A Extraordinary Ability Petitions,
EB-1B Outstanding Researcher and Professor Petitions,
EB-2 PERM and National Interest Waivers,
EB-3 Skilled Worker Petitions,
EB-4 Petitions for Religious Workers,
Schedule A I-140 Petitions for Nurses and Physical Therapists, and
J-1 Waivers (including J-1 Conrad Physician Waivers).
We can assist you with employment-based visas, including green card applications, work permits, and waivers.
Our Albuquerque and Santa Fe immigration lawyers help employers make hiring decisions and employees obtain desired employment without worrying about immigration barriers. We can guide you through the immigration process and provide consultations to help you achieve your immigration goals. If you have questions or would like our local attorneys to evaluate your options, schedule a consultation with our experienced team of immigration lawyers at Vrapi Weeks today.